Anything is Pizzable
Experience wonderous feats of pizza creativity only at Cicis Pizza.
Find your Cicis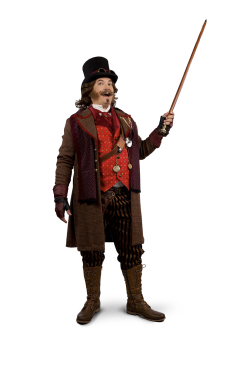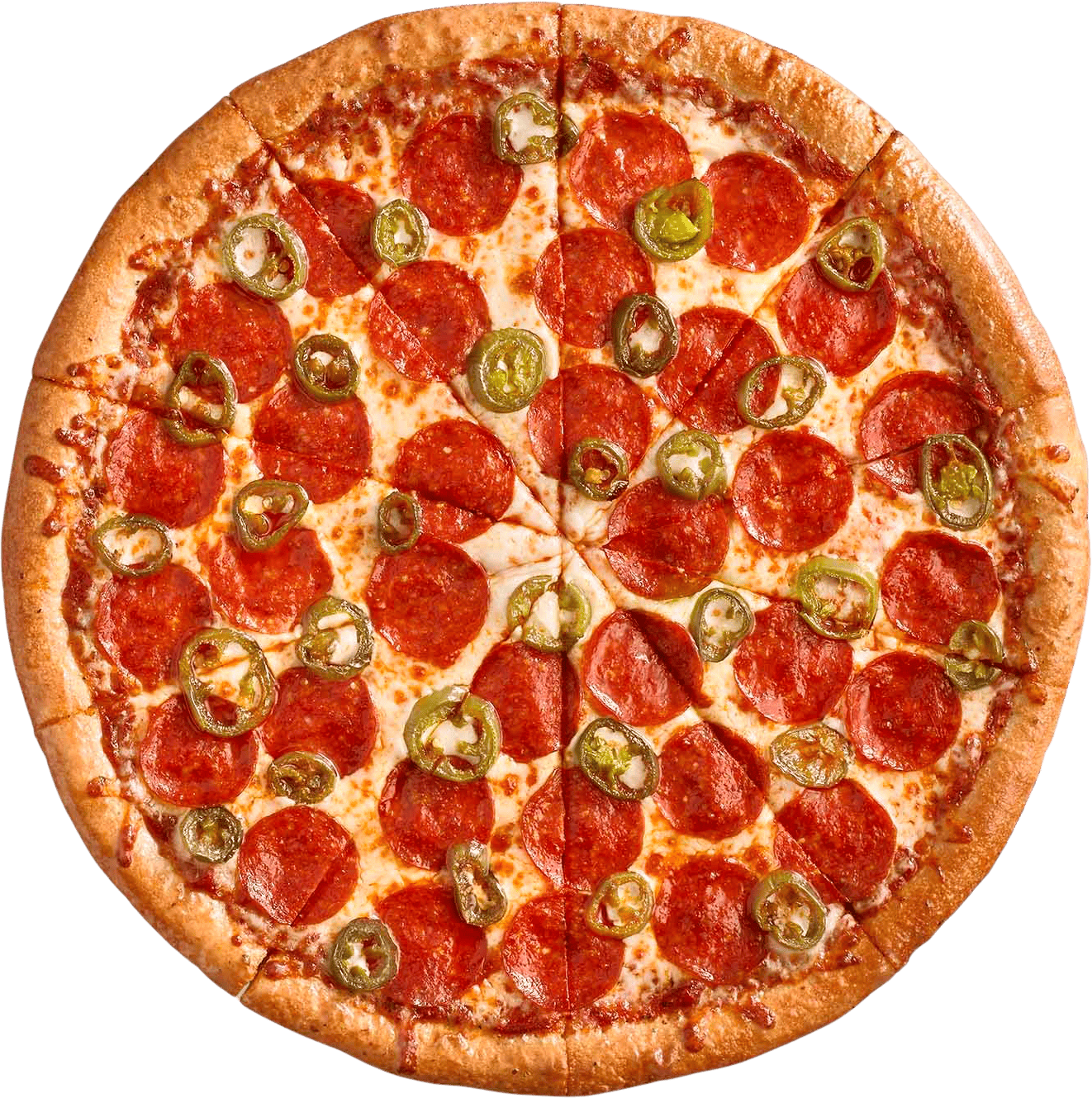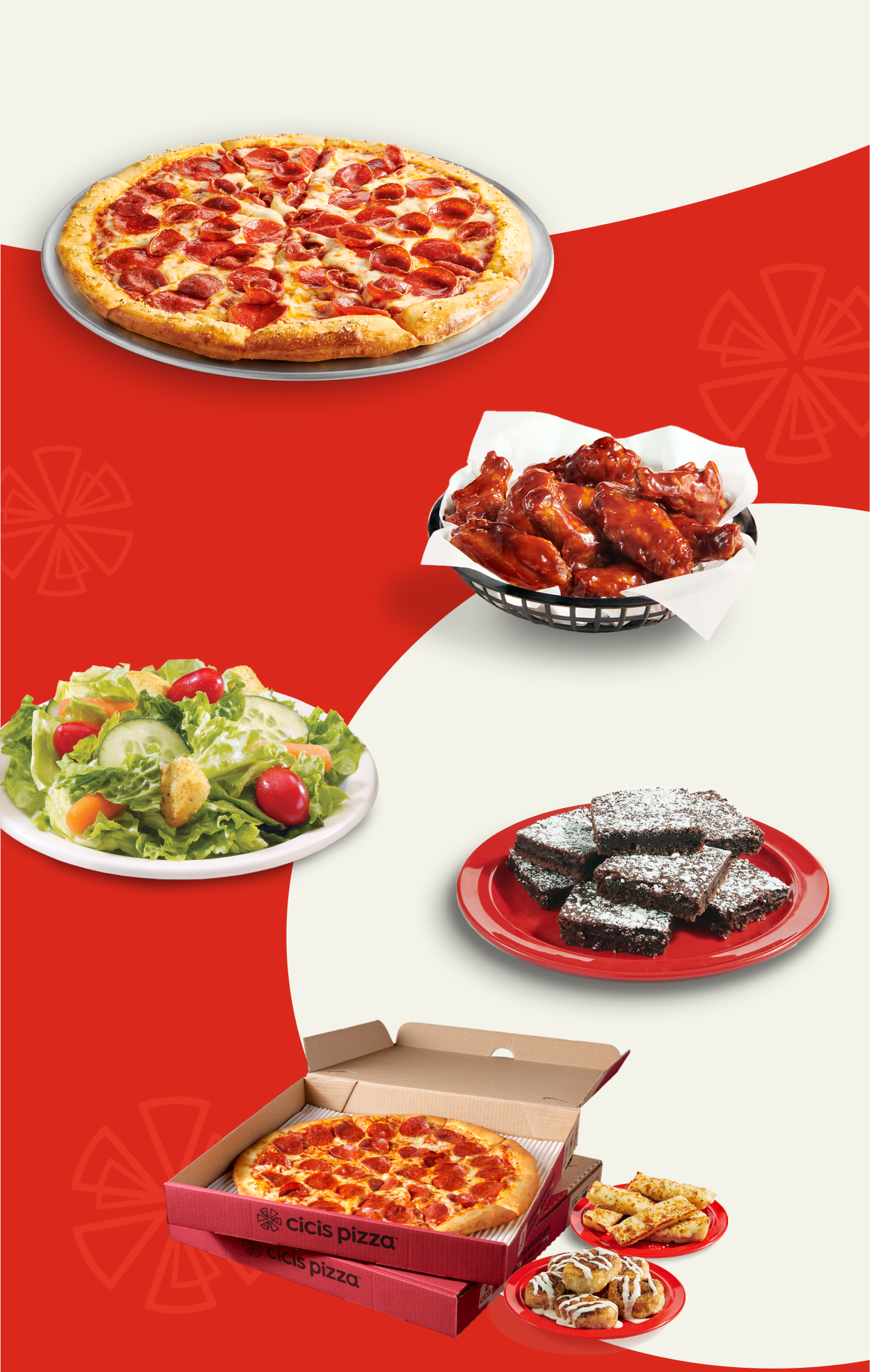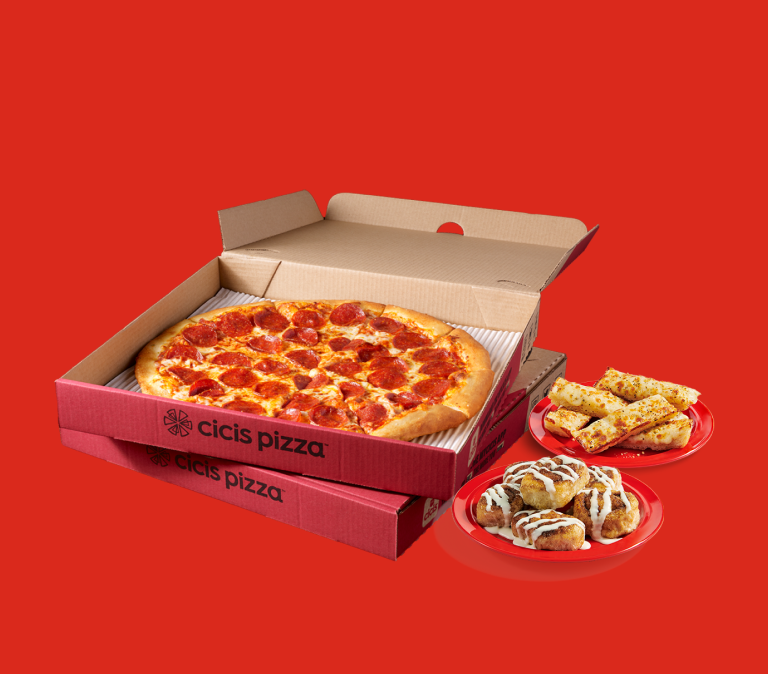 Come one, come all to Cicis Pizza today
Come to Cicis for the all-you-can eat experience or order now to bring the deliciousness home.
More Offers, Deals, and Delights
Discover our current deals and coupons for your favorites at Cicis Pizza.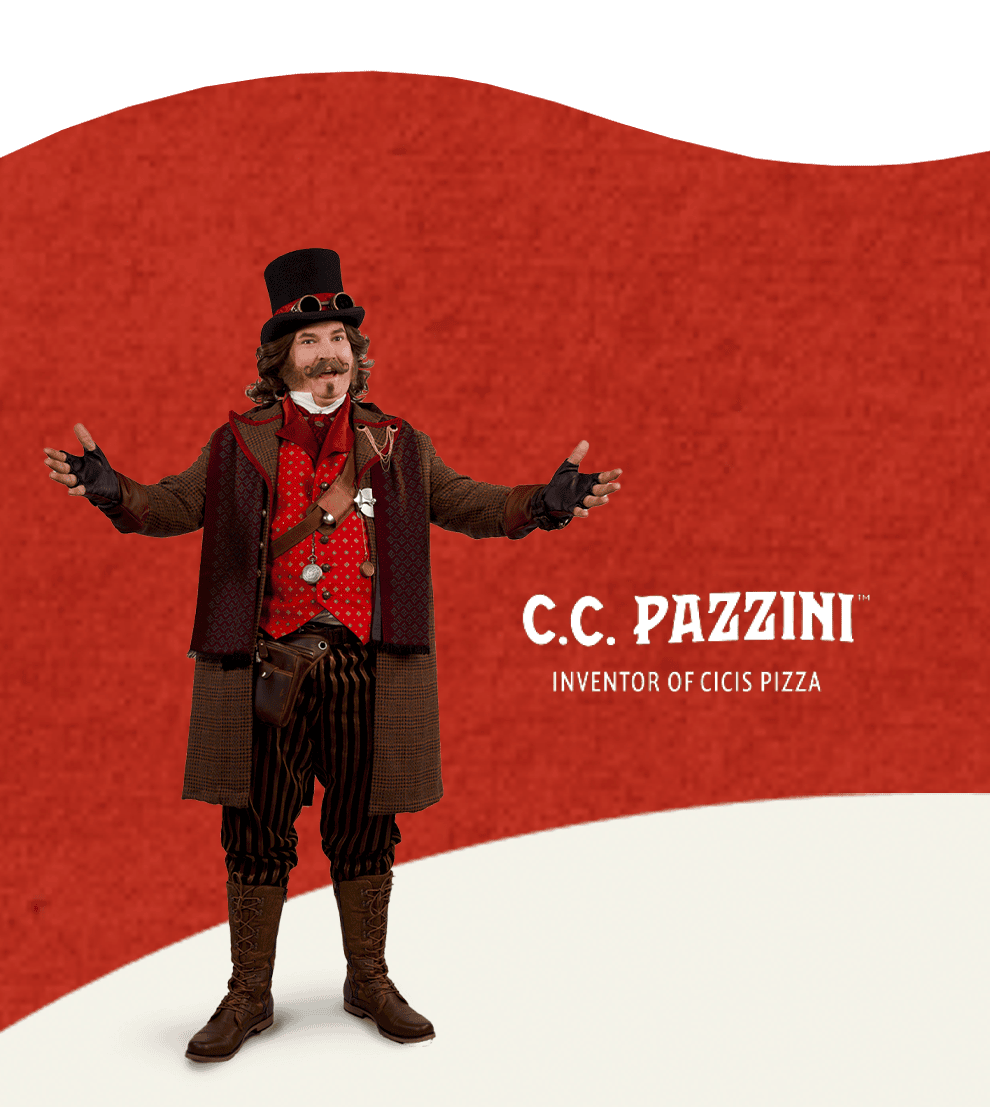 Who is C.C. PazziniTM?
Please welcome to the buffet the titan of toppings, the MC of marinara, the presenter of pizza possibilities! Meet C.C. PazziniTM, our genius inventor of all-you-can eat pizza, pasta, salad, and dessert. Pizzah!
Learn More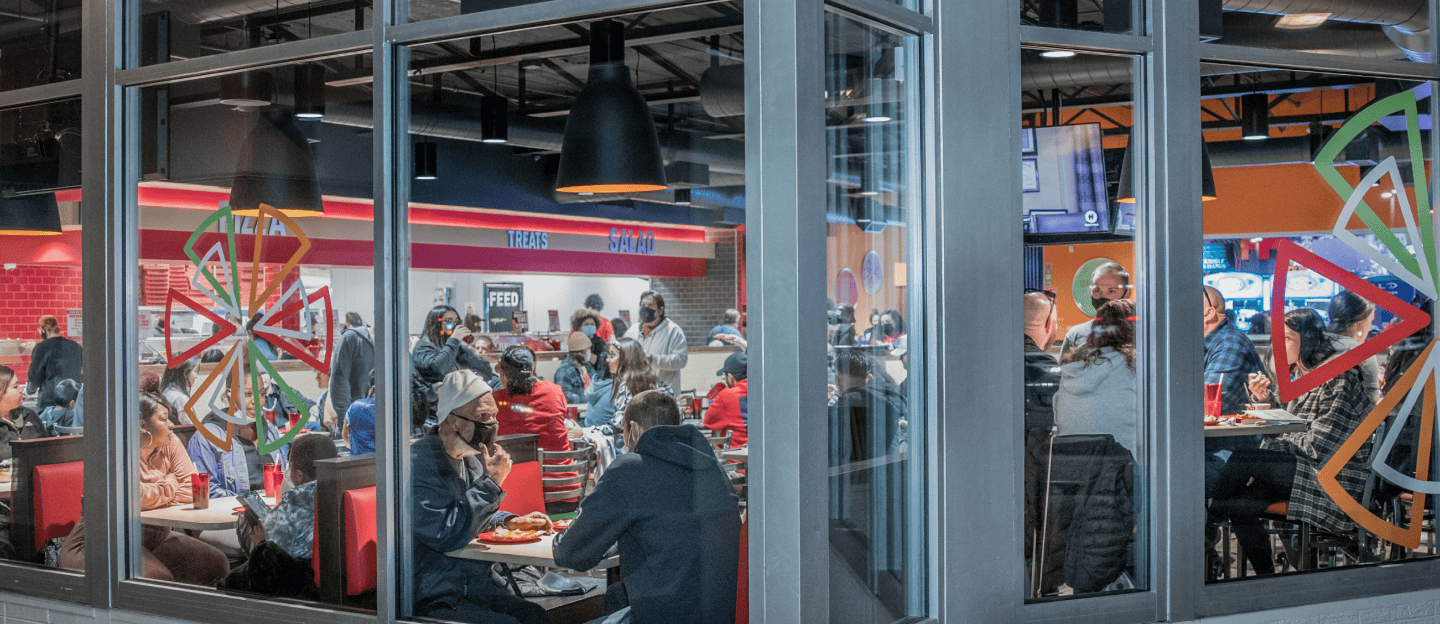 onward to cicis
Our delicious pizza buffet is all across the US.
Find a local Cicis restaurant near you.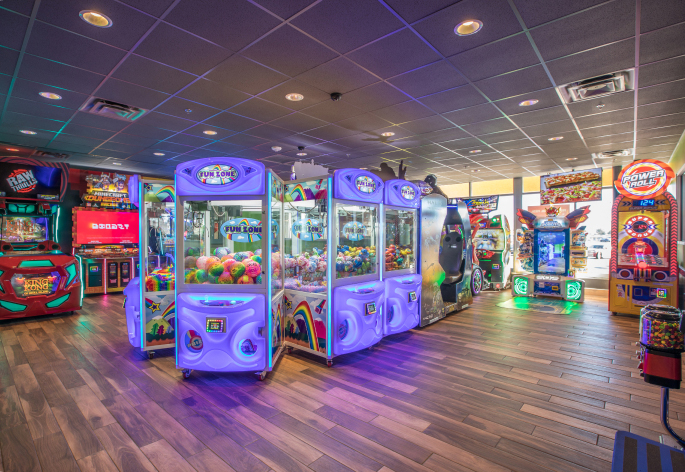 Games galore for everyone
Every Cicis is home to the Game Zone that everyone from the family can enjoy! From Skee-Ball to air hockey– there's something for everyone at Cicis. Put your luck to the test and earn amazing prizes!
The Cicis pizza story
Since 1985, Cicis has been a family favorite for all-you-can-eat pizza and all-you-can-enjoy fun. Learn how we dreamed up Cicis fantastic pizza buffet from the beginning.
Read Our Story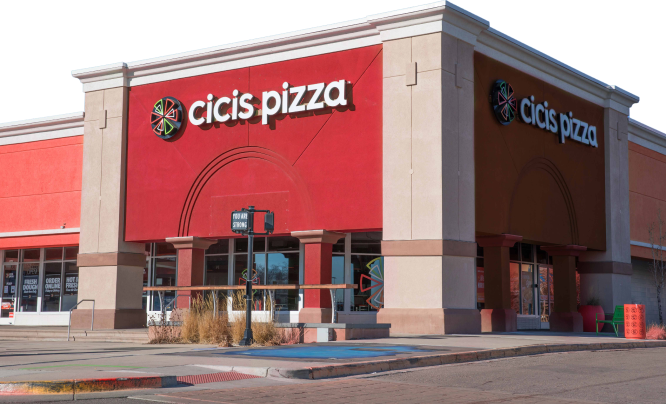 Never miss out on amazing deals at Cicis!
SIGN UP FOR NEW PIZZABILITIES